Festive Fair a great success
Saturday 30 November saw Woodlands Meed School Hall transformed into a bustling and happy community space. We are very grateful to all of the Friends of Woodlands Meed committee for all their planning and hard work and also wish to echo the Friends' thanks below to all of you who donated prizes, helped on the day or came to the fair to support us. A good time was had by all! Here are some photographs: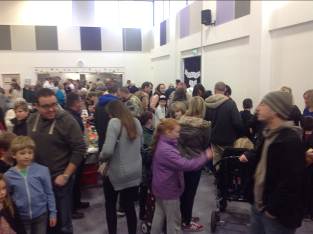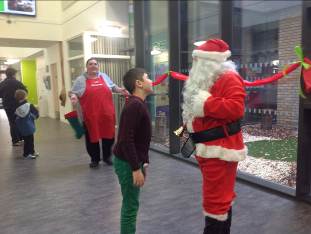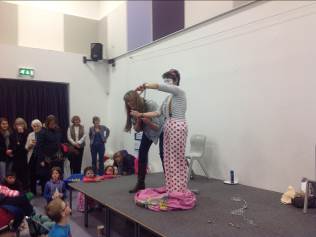 A really big THANK YOU to everyone who donated cakes, tombola prizes, volunteered their help and came and spent their money at our Festive Fair, we raised an amazing……
£4420.33
We couldn't have done it without you, THANK YOU!
Watch this space in 2014, we'll let you know how the money is used for the school and college.