Bedelands Nature Reserve Trip
Bedelands Nature Reserve
On Wednesday afternoon 5BW enjoyed a trip in the sunshine to Bedelands Nature Reserve.
Whilst there they made clay animals from twigs, leaves and acorn cups and then created homes for them. We are going back next week to see how they have settled in!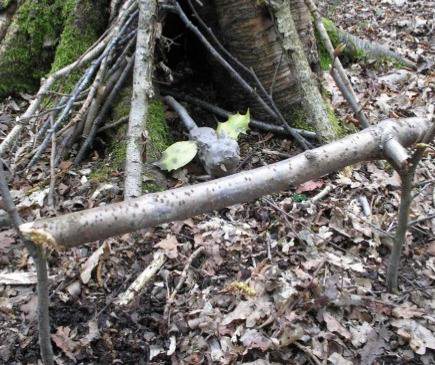 Owl Class: Plants and Animals
Owl class have been working very hard on their new topic plants and animals. They made a collage of a leaf of their choice. Some of the work is shown below.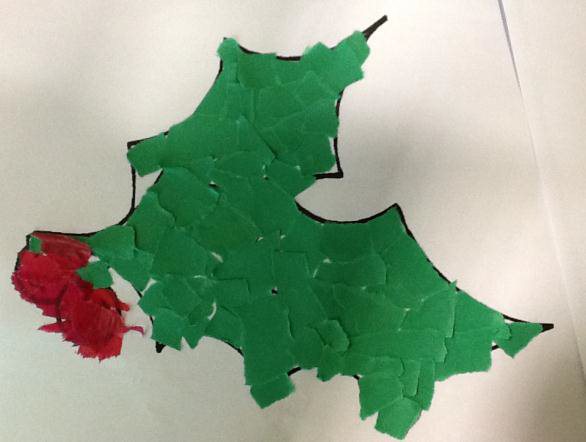 Waitrose Community Matters
Woodlands Meed is one of the 3 collection pots for the Waitrose green tokens this month. You receive a green token every time you shop in Burgess Hill Waitrose and post it in the collection pot by the exit. At the end of the month Woodlands Meed will receive a donation from Waitrose. So get shopping and don't forget to tell your friends!