Where Are They Now?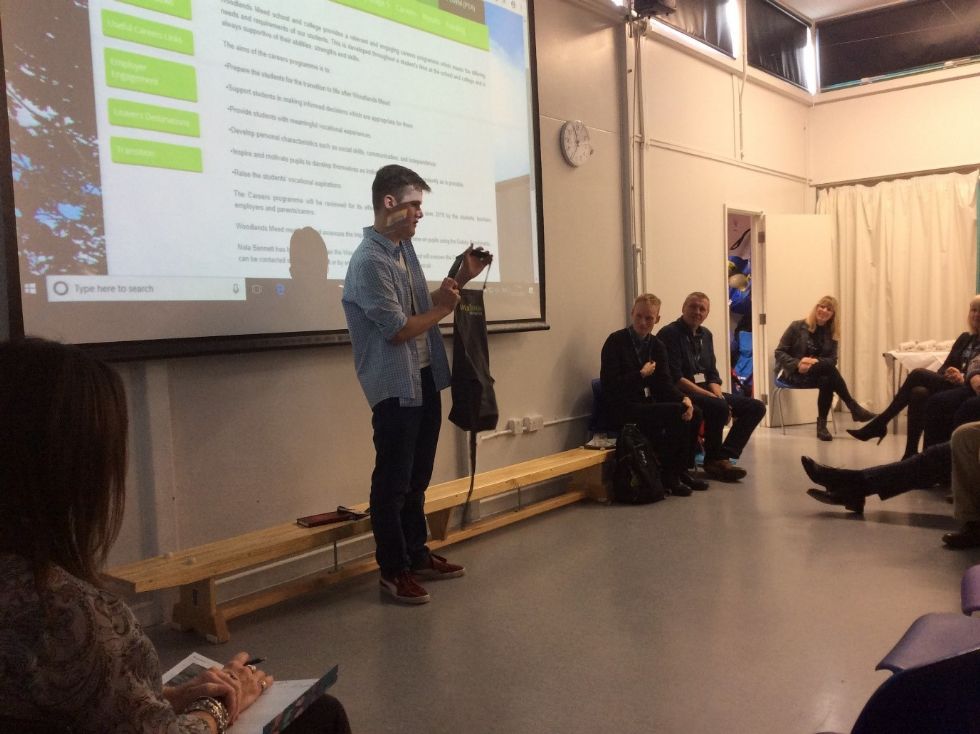 Hugo Edwards
QUALIFIED HERE WITH:
A range of Entry Level Qualifications
Land Based Studies during a link course at Oathall Farm
MOVED ON TO:
Plumpton College - Agriculture Level 2 and GCSE Maths
WORK EXPERIENCE:
Farm Hand at Oathall Community College Farm
Guest Speaker at Woodlands Meed Business Brunch
EMPLOYED AS:
Customer Assistant at Waitrose and Partners
HUGO SAYS:
"When I left Woodlands Meed I wanted to come back because this place has been like home to me, all the staff looked after me, but I told myself no, I've moved on, I want to be more confident and grow up a bit more. And I achieved that in my first year.
Now I'm 17, I do driving lessons and they're particularly hard for me, but I need to keep going, I've got to do this. The more I do it, the more confident and grown up I will be.
Working is a really big step and I've learned that the more mistakes you do, the more you know, and the better you will be at what you're doing.
During the years since I left Woodlands Meed and during Plumpton I'm proud of what I've achieved"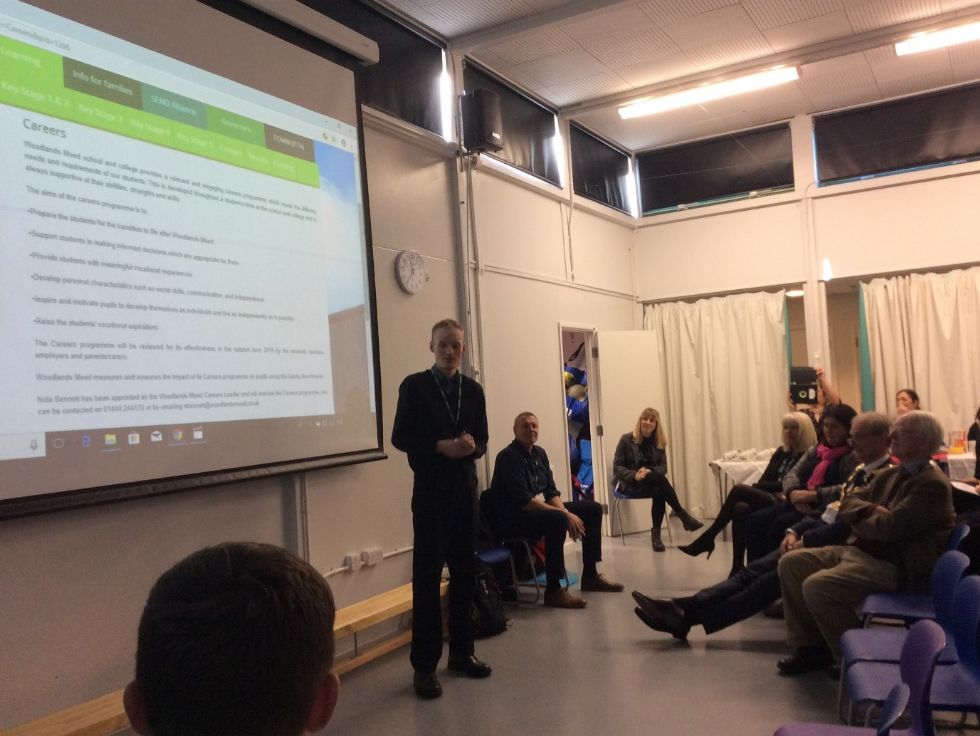 Peter McCleery
QUALIFIED HERE WITH:
GCSE Science, GCSE Maths, GCSE ICT, GCSE Media Studies, BTEC Entry Level 3 in DT
MOVED ON TO:
Crawley College:
Pre-Vocational Course Life and Work Skills Level 3
GCSE English Language
BTEC Level 3 Diploma in IT (Distinction*, Distinction*)
ACHIEVMENTS:
Winner Pearson Most Improved Learner of the Year Award
Winner of the Mid Sussex Applauds Young Achiever Award 2019
WORK EXPERIENCE:
IT Department at Woodlands Meed College
Voluntary at a Managed Service Provider as part of IT Course
Guest Speaker at Woodlands Meed Business Brunch
EMPLOYED AS:
ICT Technician at Oathall Community College
PETER SAYS:
"It all started from work experience actually here, at Woodlands Meed in the IT department. I progressed from there and then spent 2 years doing a level 3 BTEC in IT which I think was quite a step, and a massive challenge going to mainstream education. I had to retake my GCSE English again which I passed and through a lot of perseverance and determination I got a double distinction in my BTEC which I was incredibly proud of. It took a lot of work and a lot of perseverance but I got there.
I got a job at Oathall Community College as an IT technician. I worked very hard with a job coach. Basically they helped me access work with a Support Coach and came up with a list of strategies; stress relieving, problem solving, a support network and they liaised with the employer, for 4 months and that just eased me into the role, it gave me the confidence and the responsibility and the independence to grow in that role"