Life in Keystage 5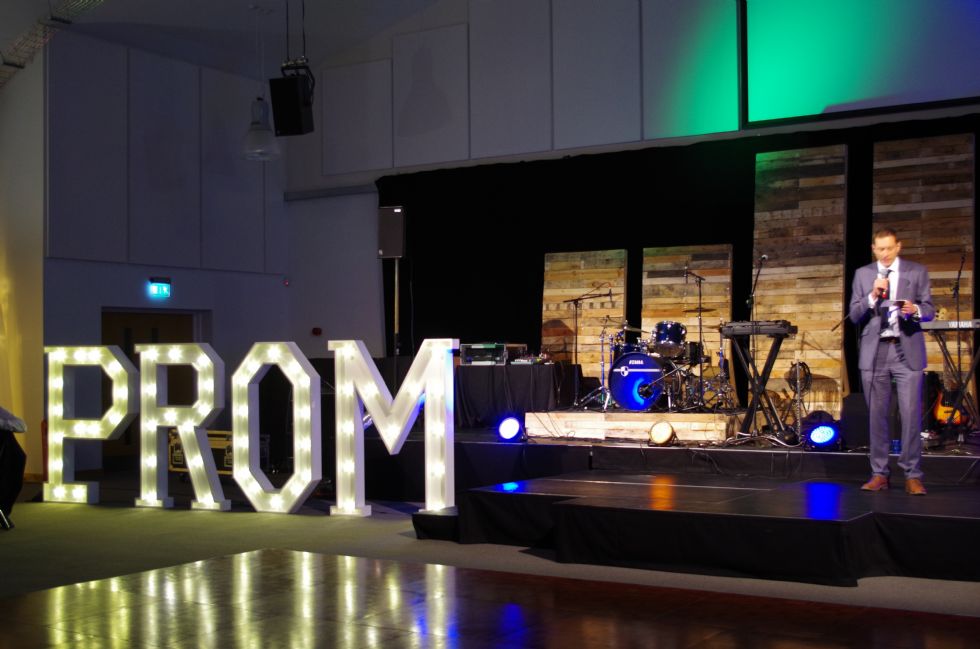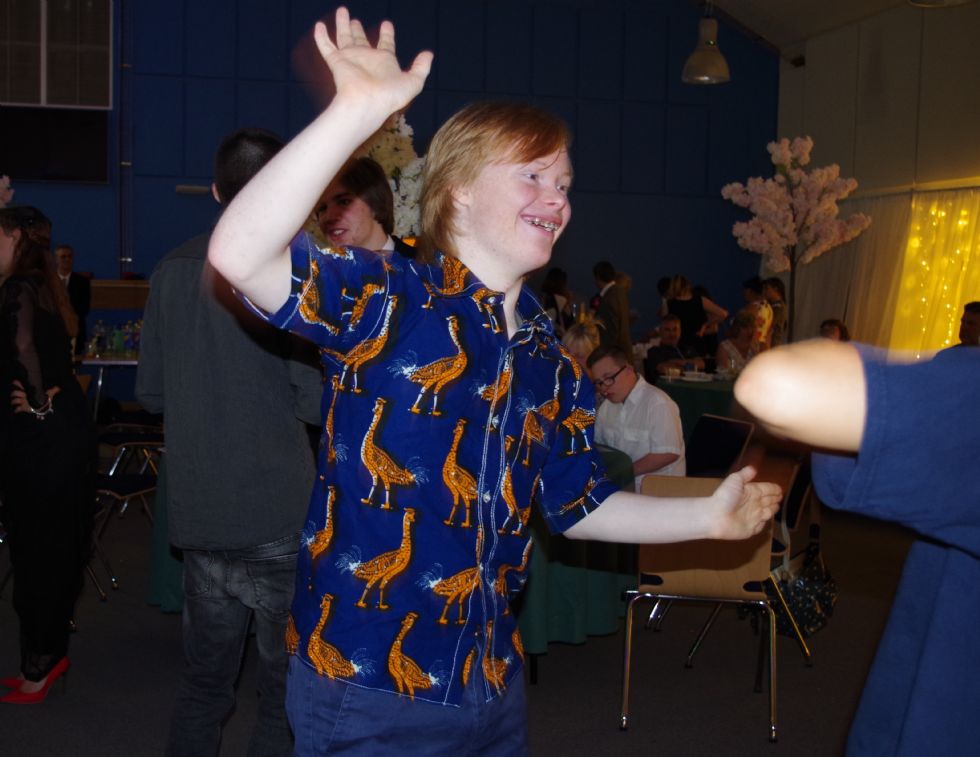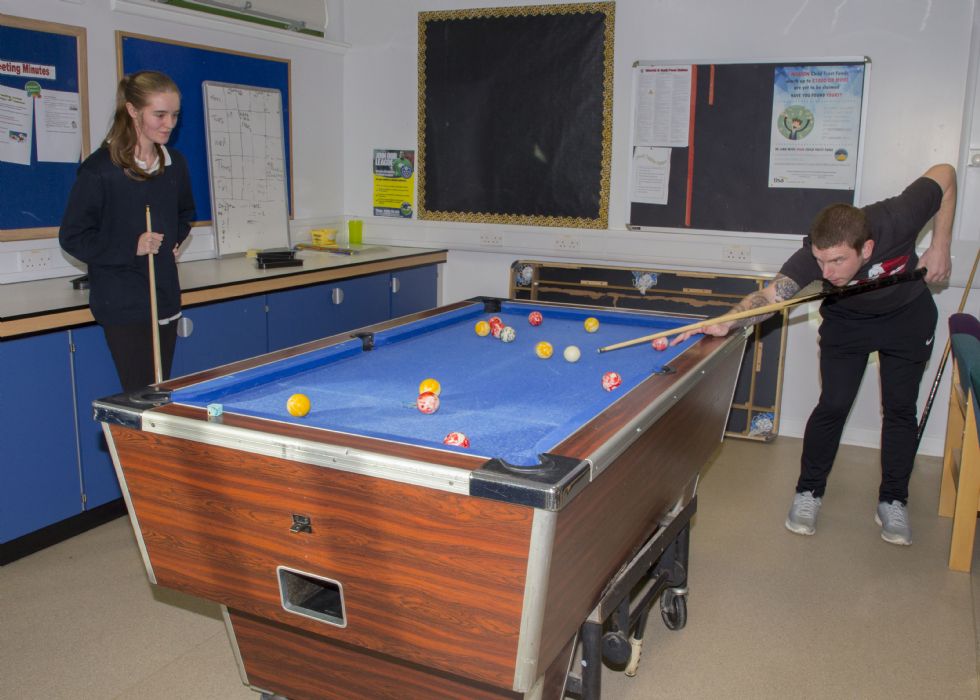 It's our view that full preparation for life beyond college begins while at college and at Woodlands Meed; we offer a range of clubs and activities to enhance that sense of enjoyment in the world around us.
Outdoor pursuits, arts festivals and year-round links with fund-raising and charitable events mean our students develop a strong sense of their vital place in today's vibrant world.
And as they face the next stage in their development, we celebrate their achievements and success with a graduation ceremony and a 'prom', acknowledging all their hard work and building on their sense of self-confidence, their feeling of community at our school.
'I like wearing my own clothes because it is more grown up.' Chloe