Family Support
The Meeds SEND Alliance understands the importance of supporting parents and carers of children with SEND. We regularly offer training and workshops on specific areas of need, and also provide the opportunity of meeting other families through coffee mornings.
We are so excited to announce the launch of our coffee mornings! We run our coffee mornings on the first Thursday after each school holiday (including half-terms). Our next dates are Thursday 28th April and Thursday 9th June at the Kings Centre, Burgess Hill. Please sign up HERE or alternatively join our closed Facebook group, please find the sign-up information below.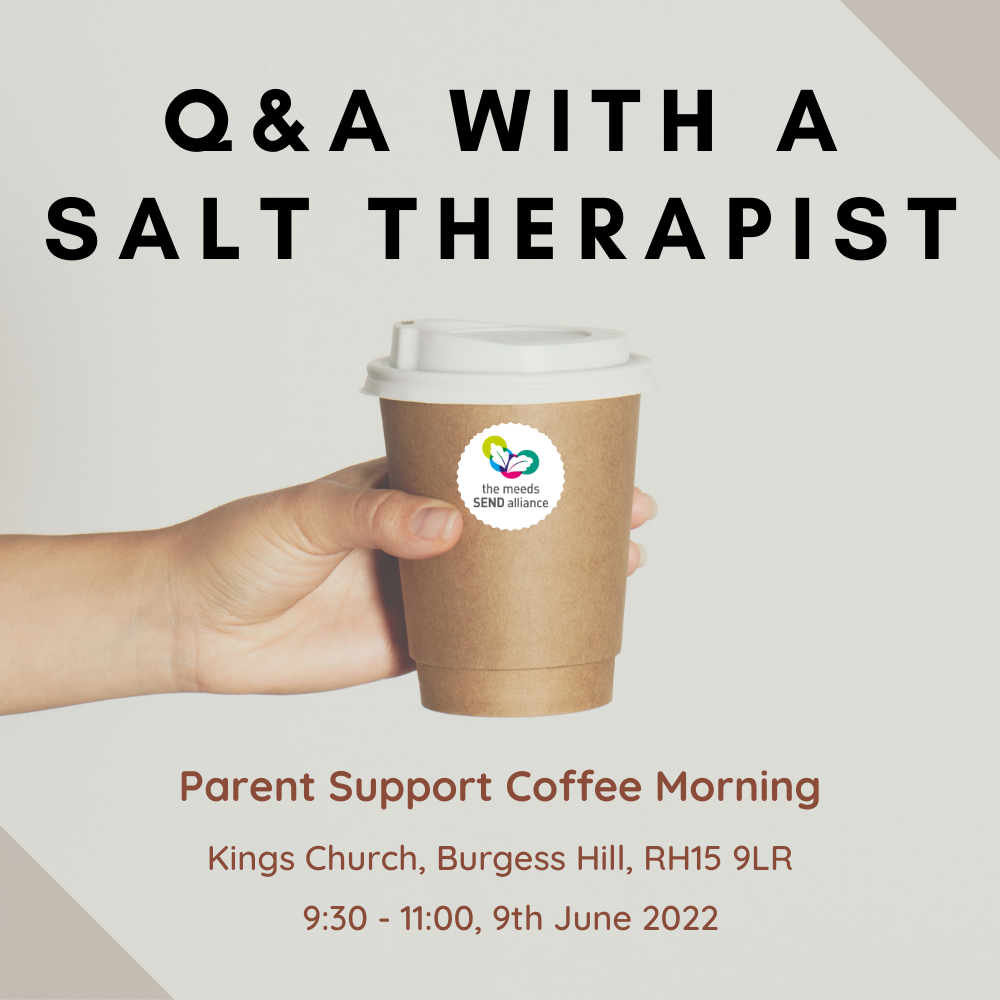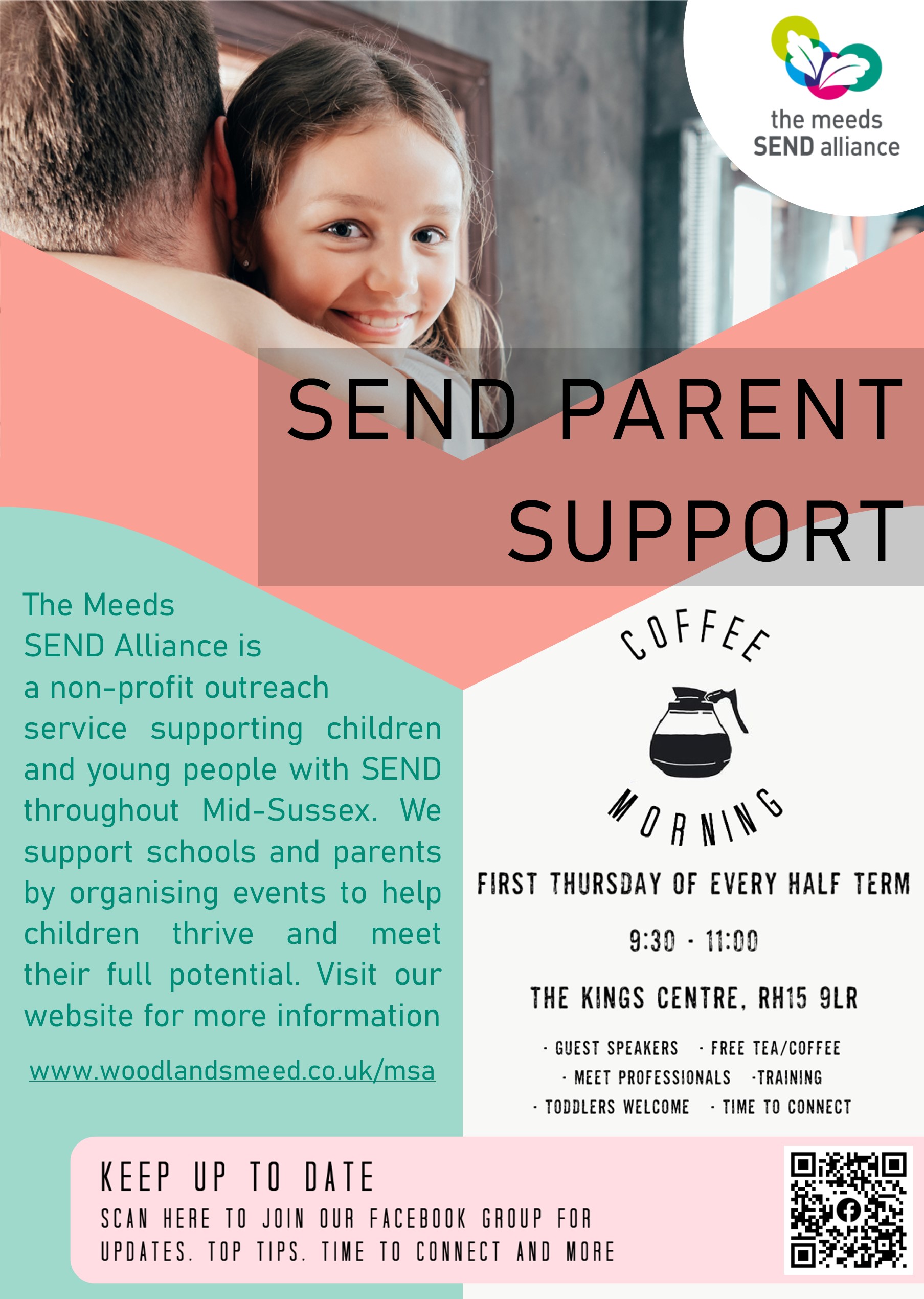 For more information about other local services, support
and events for children with SEND visit the Local Offer.
Alternatively check out the Reaching Families website where
you will find up-to-date local support news around events and information.