DIScoverABILITY Day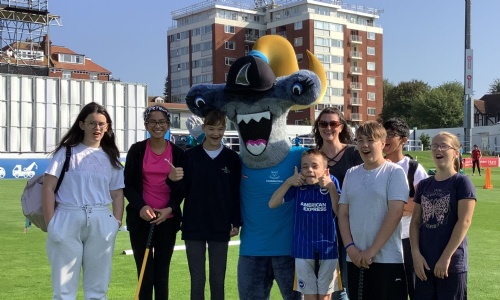 Students (and staff!) from Mountain and Lake class had a brilliant time at Sussex County Cricket Ground in Hove recently where they had the opportunity to experience a number of different sports.
Sports included wheelchair basketball, visually impaired cricket, blindfolded football, table top cricket, JOLF and wheelchair cricket.
This was a fantastically successful day where our students were able to try a range of inclusive sports which they thoroughly enjoyed.