Brilliant Bikeability another Blinding Success!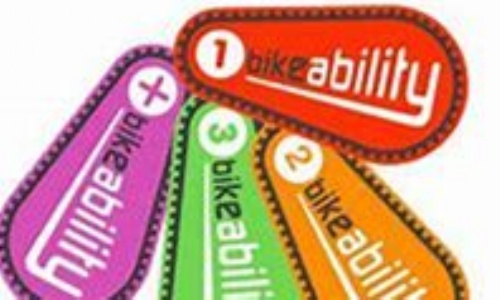 Our year 9 students were lucky to recently receive four days of fantastic training with the instructors from Bikeability. This is always one of the highlights of our sporting year as students thoroughly embrace the opportunity to explore a range of bikes and achieve so much in a relatively short amount of time.
This year was no different as we had some students who were non-riders get on a bike for the first time, some who learnt to ride a bike independently, some who mastered a two wheeled bike which they had never done before, and we had a group of students tackle the local roads! Everyone excelled in their own way; overcoming physical and psychological challenges to succeed in so many areas. Honestly we could not be prouder!
A massive thank you to Martin Childs and his team who yet again were amazing with our young people. It was their knowledge, patience, care and humour that was pivotal in enabling our students to increase not only their biking ability but their level of confidence and self-belief as well. A truly rewarding week, that highlights why our students are so inspirational!