Meed's Job Club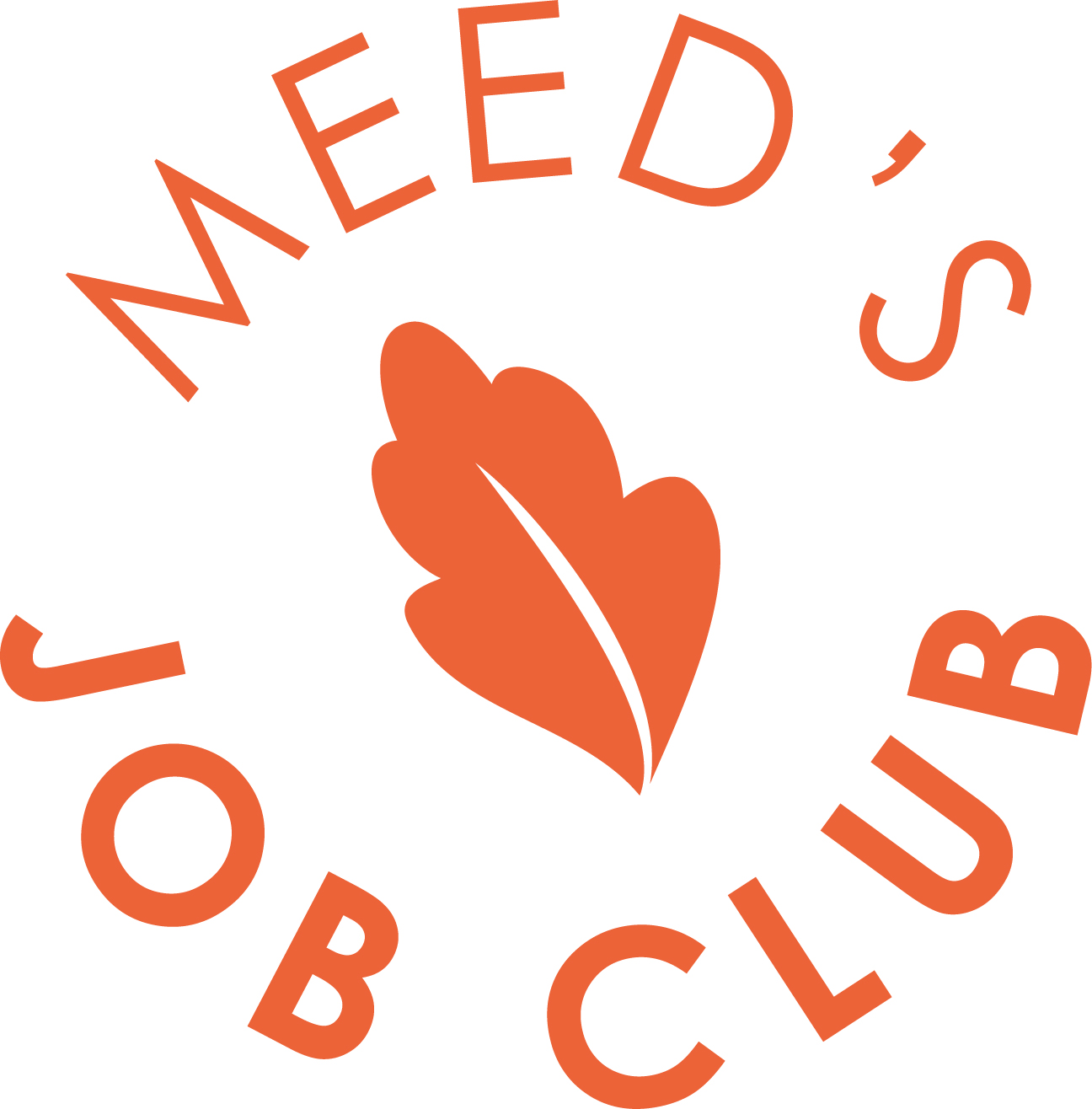 Woodlands Meed's Career Programme is delivered by the Meed's Job Club (MJC).
The MJC supports and guides our young people to reach their full potential. It aims to challenge misconceptions held by employers around hiring people with SEND through practical support and guidance and showcasing the students work skills and abilities.
The MJC team is developing and delivering a progressive and meaningful programme of learning, working with employers and external partners. Every interaction between pupil, employer and external partners will be targeted and tailored to individual needs. The MJC is supporting the development of meaningful and robust relationships between the students and their next step to help them achieve their career goals.
The MJC is working with organisations and professionals who have the skills and knowledge of how to support young adults with SEND into paid employment. The MJC will work in partnership with local businesses to develop an off-site enterprise offering a range of opportunities and work experience to KS4 & 5 pupils.
This programme is in partnership and part funded by WSCC.