Meet the Team
Meet the Woodlands Meed Careers Team
Nola Bennett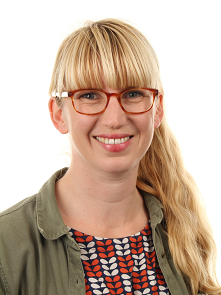 Careers Leader
In my role as Careers Leader across the Woodlands Meed organisation, I oversee a relevant and engaging Careers programme which meets the differing needs and requirements of our students. This is developed throughout a student's time at the school and college and is always supportive of their abilities, strengths and skills. I achieved a level 6 University Certificate in Career Leadership at Canterbury University in 2019. This course equipped me with skills and knowledge to effectively lead a quality careers programme.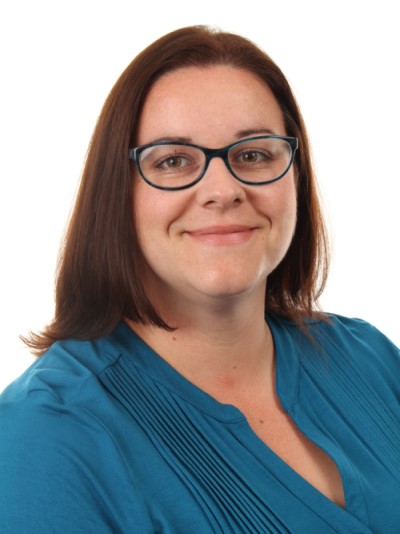 Meed's Job Club
Employability & Transition Lead
I am responsible for delivering the Meed's Job Club Employability Programme to students and for co-ordinating the use of Vocational Profiles, as well as the Work Experience programme. I also collaborate with local further education and training providers to prepare students for transition and maintain the Alumni engagement programme.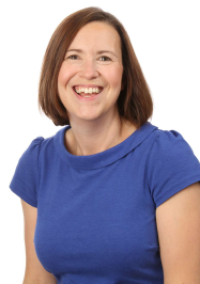 Meed's Job Club
Employer & Community Engagement Lead
I am responsible for developing and implementing a local and national employer engagement strategy for the Meeds Job Club. I work closely with businesses and key stakeholders supporting the development of meaningful and robust relationships between the students and their next step to help them achieve their career goals.