Transition
My name is Diane Goddard and I would like to introduce myself as Woodlands Meed's Transitions Teaching Assistant. I have been part of the Woodlands Meed team for 4 years and I took on this new role in April 2019. I have a passion for supporting students to move forward in their journey to adulthood and have enjoyed hearing about their lives after they have left us. I am here to;
Support and empower current Woodlands Meed students to make appropriate choices about their future
Maintain regular contact with Alumni students to follow their individual journeys into adulthood
Track Alumni students' routes into adulthood for 3 years post Woodlands Meed
Celebrate Alumni students' successes on our website and on college display boards
Manage Alumni visits to Woodlands Meed College
Provide Alumni students with references for further education or employment
Invite Alumni students to be guest speakers at Woodlands Meed Business Brunches and Careers events
Encourage Alumni students to become mentors to current students
Create and maintain a Woodlands Meed Alumni social media page
Host Woodlands Meed Alumni events such as a Summer BBQ
Offer advice and guidance on services that can help when transitions don't go to plan
Inevitably there comes a time when students are ready to move on from Woodlands Meed and start a new journey. There are a number of options available; Further Education Colleges, Independent Colleges, Training Providers, Day Centre Services or employment. Take a look at the Vocational Routes tab on the left to find out more.
If employment is the right step there is a scheme run by the Job Centre + called Access to Work. This scheme will support the individual into work and ensure that the workplace makes any reasonable adjustments needed. They can also supply a Job Coach for a set amount of time to help with a settling in period. Further information is available here: https://www.gov.uk/access-to-work. Click on the tab on the left to find out more:
I look forward to hearing from you and hope to see you at our Woodlands Meed Alumni events!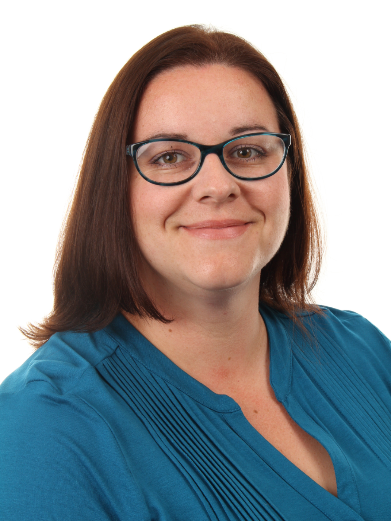 Diane Goddard
Transitions Teaching Assistant
Woodlands Meed College
email: dgoddard@woodlandsmeed.co.uk
tel: 01444 244133
For further information on the data Woodlands Meed collects, including why we collect this data, please refer to our privacy notice